Take The Leap – The Big Jump!
17th March 2017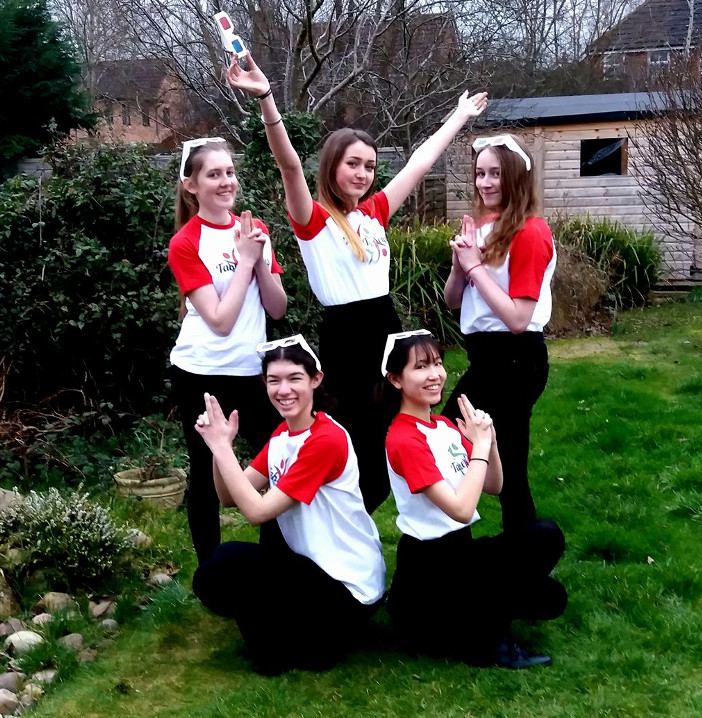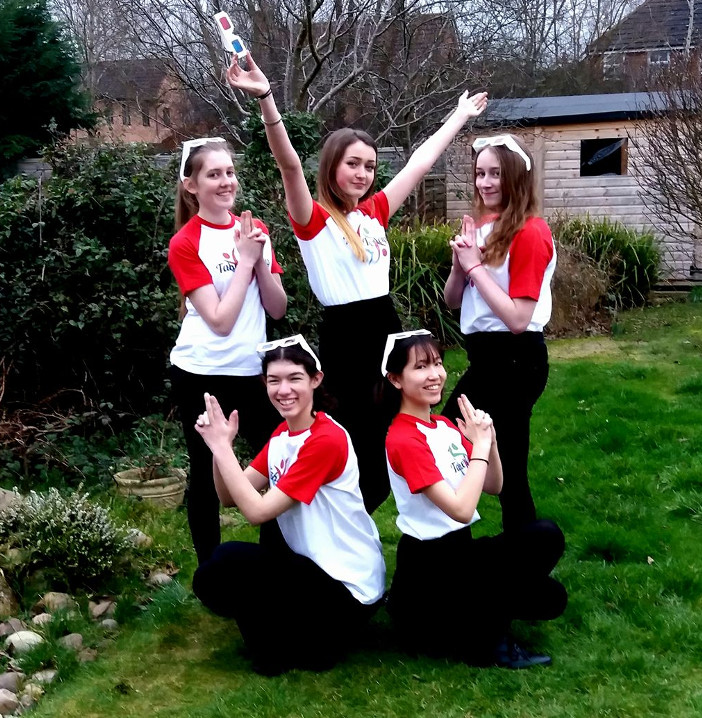 Warwick Youth Parliament skydive for Safeline!
On 1st of April, three brave young people will be hurling themselves out of a plane all in aid of Safeline.
You may have heard, or read about, us banging on about some skydive over the past few months. Well, we're done asking you for money and the young people are ready to walk the walk or rather…jump the jump. The Warwick Youth Parliament have worked really hard to raise funds to reach and exceed their whopping target of £1500. Cora and Ajay, who had a personal connection to the charity, lead the campaign, gaining support from schools, parents, friends and the public to raise their target.
And it's all thanks to our amazing supporters. They raised the funds with the help of some generous donations from individuals and local organisations. Kenilworth School held a non-uniform day and raised an amazing £904. Queens Arms, a gastro-pub in Lutterworth, raised £110 through a collection box and a karaoke night hosted at The Fusilier, Leamington took a further £132.
The young people's department at Safeline helped the Take the Leap team set up a CrowdFunder page through which we raised a further £655.
We want to thank everyone who has supported this campaign. These donations will go towards helping more vulnerable young people in the UK.
BUT…there's still the small task of jumping out of a plane to be taken care of! These three courageous young people will be taking the leap at 12:30pm on the 1st April, at Hinton Airfield, Brackley. They will each be accompanied by a trained professional in a tandem jump.
It would mean so much to Cora and her team to have as many people as possible there to support them and celebrate their hard work.
If you live locally and have an hour or so spare to watch the big jump, then please join the Safeline team where we'll be keeping everything crossed! Why not bring a picnic and make an afternoon of it (let's hope it's not raining eh!)?
We hope to see you there!
Event Details:
Time: 12:30pm – arrival time
Location: The Hinton Skydiving Centre, Hinton Airfield, Steane, Brackley, NN13 5NS
Contact: office@safeline.org.uk