Safeline Music Project 2018
7th June 2018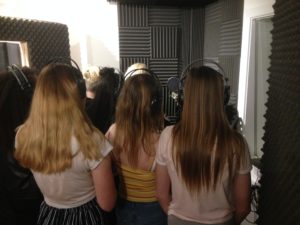 Another fantastic music project recording the Safeline Album during May half-term.
A massive thank you to all the young people involved and 14 Records in Leamington for allowing us to use their recording studio.
The album will be ready for release soon it's really exciting and the combination of 3 years work !